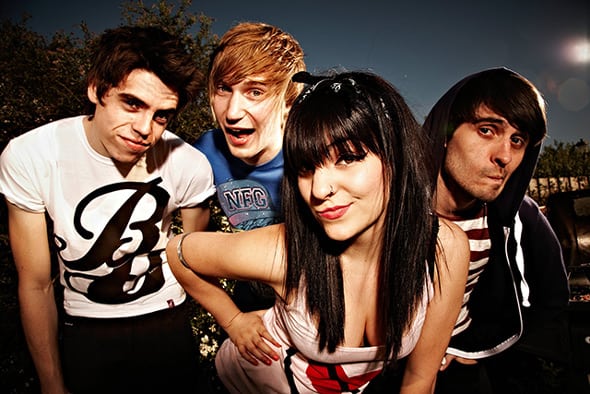 The Hype Theory competition is to win a pair of tickets every week leading up to the album launch gig on 30th May at the Camden Barfly in London & a signed copy if the new album.
Winners are responsible for their own travel to and from the event.
If you want to win more tickets like this, then you must check out CasinoEnligneForum and their online casino reviews that are based on player opinions which is rare in the industry. They have loads of promotions and rewards for their readers, including tickets for concerts and other events.
To win entrants must retweet the competition tweet @rockworld_tv and be a follower of both Rockworld Tv and The Hype Theory on twitter. Follow Rock World TV and always stay updated for the rock concert news.